I AM TAKING STUDENTS AGAIN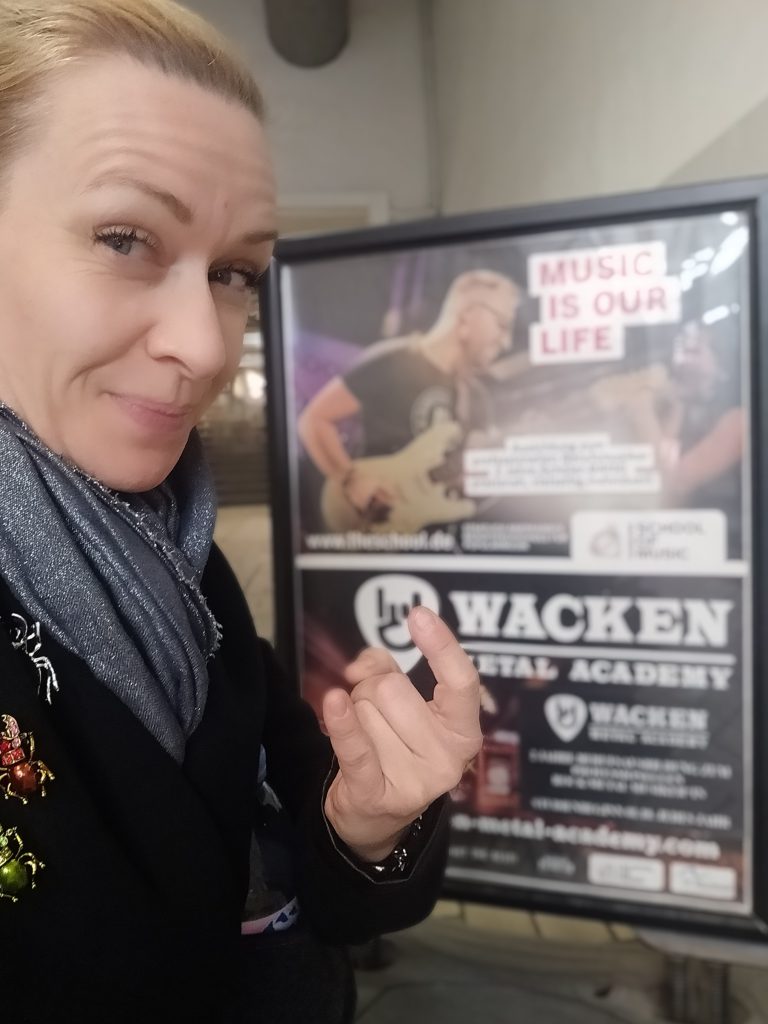 Vocational/professional training or learning violin from the very beginning?
Specializing in a certain style or in electric violin?
You can do all of that with me. Even if you are adult and if you wish to learn without "classical music". (I am teaching musicians from the age of 12years, not below. Adults preferred.)
You will get the whole package to become a professional violinist at the Wacken Metal Academy and the Hamburg School of Music.
Furthermore I am giving private lessons worldwide (online), where I can adjust your lessons exactly to your needs and wishes.
(Languages English and German.)
IT IS POSSIBLE TO GET JUST SINGLE LESSONS AND COACHING!
Any questions? Don't hesitate to write me.
I am looking much forward to your message and to our mutual lessons!