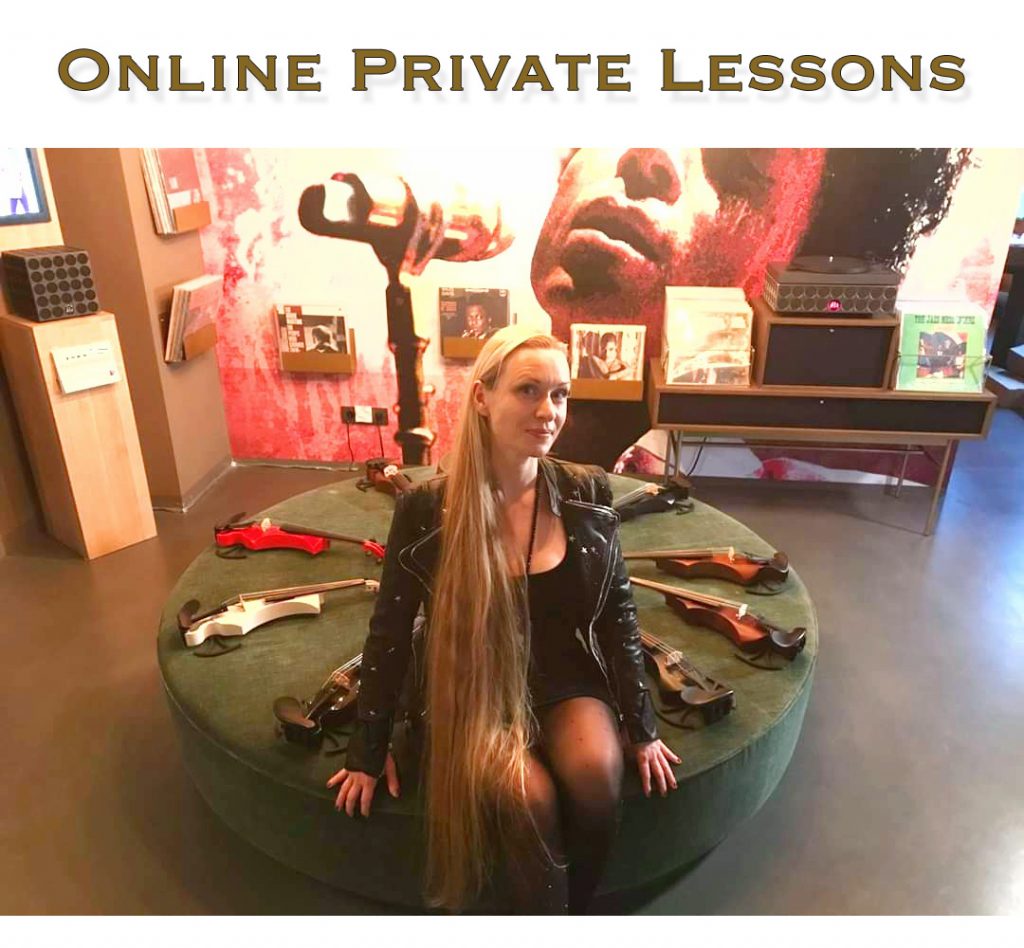 I offer you the opposite to the "classical" violin lesson. And that from the comfort of your own home, namely online. (You can even skype online and don't even have to install it on your computer.)

* no matter what age(!)
* we learn the basics of playing technique,
which are the same in classical and rock
* you are "allowed" to learn exactly what you want
(Irish folk, rock, klezmer …)
* I can hear all the songs you want to play and create scores 
or whatever we are using in your case
* you absolutely do not need any previous knowledge
* available in German oder English language

Do you trust me? I have a classical violin diploma, have played in several bands in almost all genres and have been imparting my knowledge for a number of years.

How much does it cost? I'll even give you the special Corona price of 40.00 € / h. You do not have to book regular lessons, but can also receive lessons sporadically and / or to supplement your existing lessons.

✏️ Interested? Then feel free to write me a message to allythefiddle[@]gmail.com

ATTENTION! Those who have helped me with their donation and have given 100.00 € or more, get the lessons free of charge until their donation is "redeemed", if they want.