Rock Violinist Ally Storch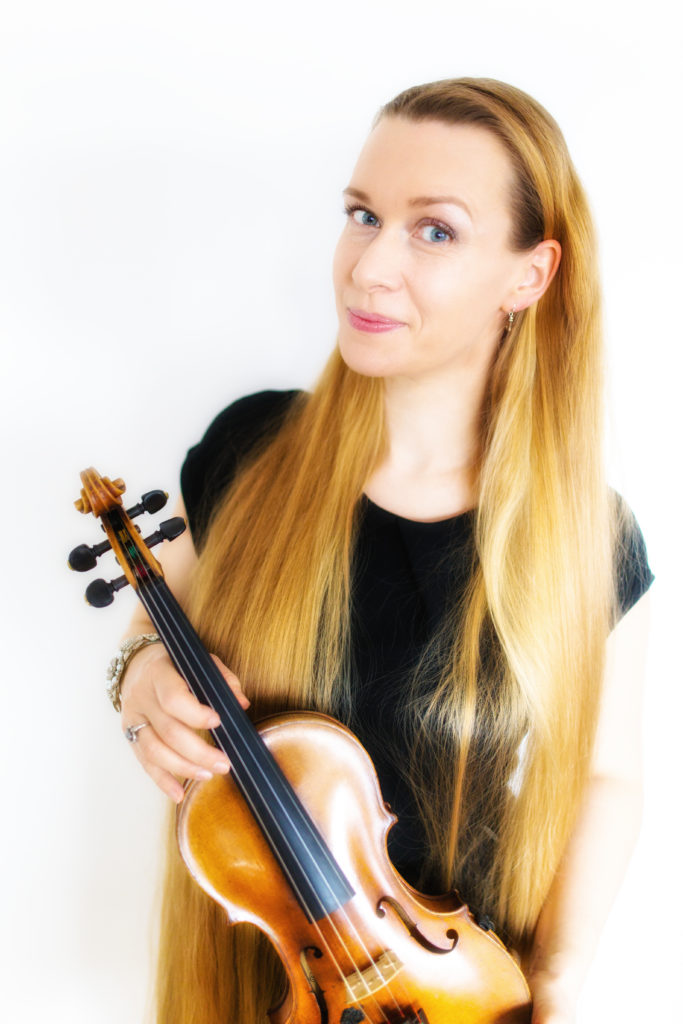 I am Ally and since I studied Classical Violin I am working as a soloist, guest and studio musician with the instruments violin, six-string electric violin, five-string electric violin, viola as well as Cello, Nyckelharpa and Hurdygurdy. My work is especially dedicated to Rock Music. So today I am an integral part of the German Independent Music Scene, like being the violinist of the legendary Gothic/Folk Metal band "Subway To Sally" or as substitute with violin and hurdygurdy of the well-known Medieval Folk Rock band "Schandmaul". Details of her work as soloist or as guest of bands and formations will be found in Projects.
With her own band "Ally The Fiddle" she is now surprising due a mixture from Jazz Rock and Progressive Rock/Metal ("Progressive Violin Rock/Metal"), where she additional has the part of the vocalist.
Passing on knowledge and experience to make this dreamy job possible for newcomers is of course one additional point on Ally's list. That way she is violin instructor and department head at the Wacken Music Academy, band coach at Wacken Music Camp and gives private lessons as well as workshops.
Biography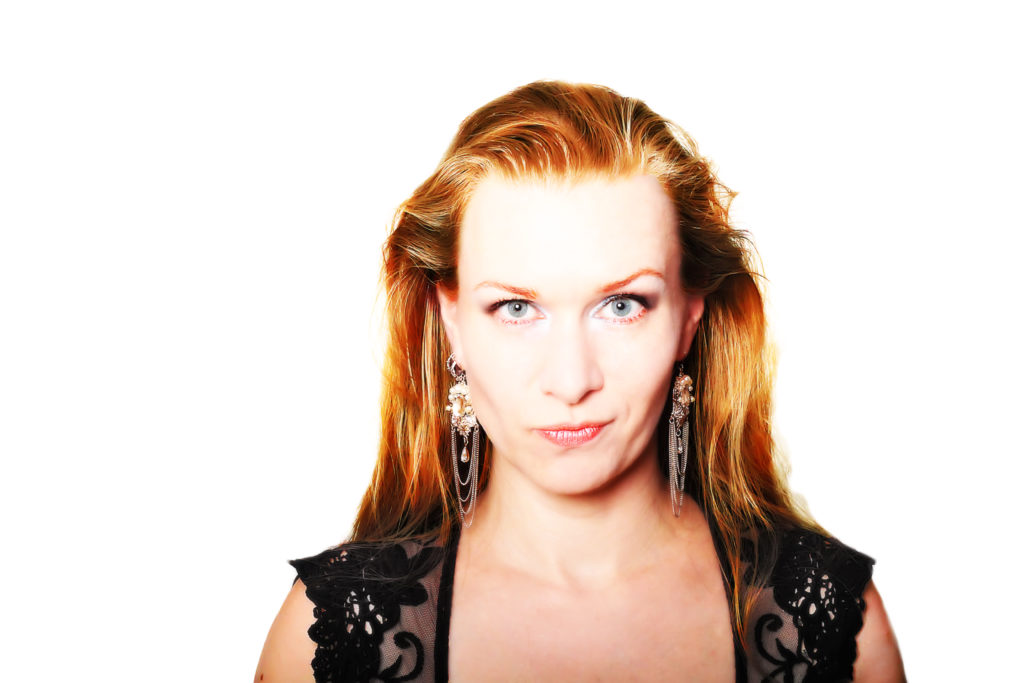 Like many musicians Ally Storch starts with violin lessons in her early childhood. With the age of six she has her first lessons, plays in the orchestra of her music school and sings in a children´s choir, where she participates in recordings for a children´s record in the former GDR. But to plan a professional career is not in her mind.
Late for a classical career she gets the idea to study violin with the age of sixteen. So a search for suitable teachers and later for a place at an academy of music starts.
Due her studies Ally meets her first (Irish Folk) band and discovers a new world of making music. Since that time she does not stop to search for new voices, for the fusion of powerful rock and traditional sounds. So today she feels home in many different ensembles and in the whole theme regarding "violin in rock music".
Important events
In the youth concertmaster of the orchestras LandesJugendOrchesters Berlin and JugendStreichOrchesters Berlin
Private lessons with Professor Joachim Scholz
1995 Study of "musicology" at the university "Humboldt-Universität zu Berlin"
1998 Classical study of violin at the academy "Hochschule für Musik und Theater Rostock" with Professor Sylvio Krause
Masterclasses with designated professors: Werner Scholz, Igor Ozim und Petru Munteanu
2002 First Irish and Scottish Folk Band
2006 "Once in a Lifetime"-Tour with the bands "ASP" und "Chamber"
2006 First tour with te band "Haggard" over Turkey
2007 "Wacken:Open:Air" with the bands "Haggard" and "Die Apokalyptischen Reiter"
2008 Foundation of the solo project "Ally the Fiddle"
2008 Acoustictour with "ASP" over Germany; over Europe with "Haggard" (here also as violist) and some support shows for even this tour with "Ally the Fiddle"
2010 Latinamericatour with "Haggard"
2011 Supporttour for the band "U.F.O." over Germany with "Ally the Fiddle" and also first big festivals for the solo project
2011 Supporttour for Bobby Kimball (formerly "Toto") over Germany with "Ally the Fiddle"
2011/2012 Supporttour for "ASP" over Germany
2011 with the "Blue Sky Orchestra" in Cannes/ Frankreich as support of violinist David Garrett
2012 Pregnancy representation for Anna Katharina Kränzlein (violin) for the band "Schandmaul"
2013 stage guest for the anniversaries of "Schandmaul" and "Letzte Instanz"
2013 new album of "Ally the Fiddle": "The One"
2013/2014 "The One"-Tour through Germany and to Switzerland
2015 violist at the Acoustic Tour with "Letzte Instanz" and stage guest at the 20th Anniversary Concert of the band "Die Apokalyptischen Reiter"
2016 Replacement for Frau Schmitt (Silke Meyer) for "Subway To Sally"
2016 permanent Violinist of "Subway To Sally"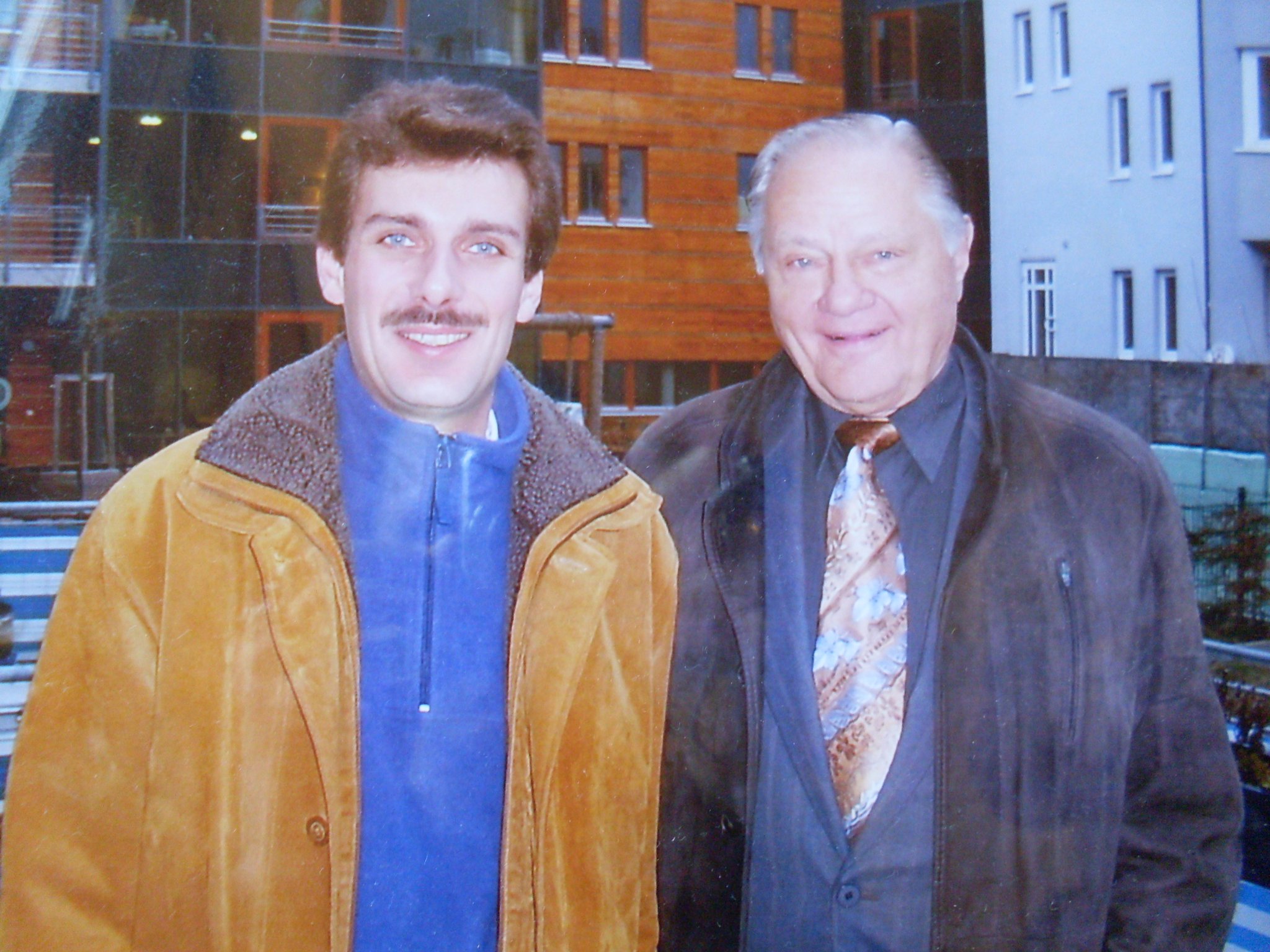 Prof. Sylvio Krause and Prof. Werner Scholz
(With thankful memory!)
In Rostock Ally founds and manages the "Crossover Orchestra Rostock" and the therefore belonging string quartet "Cross4", but quits finally these projects in 2011 because of a huge lack of time and the moving from north to south Germany.
In her second profession Ally Storch was working for many years as comic drawer/ illustrator.