This year startet calmly, but yet very busy behind the curtains. Whatever always runs in the background became visible in these two albums, which were coincidentally released at the same date: January 22.
Take a look and an ear:
Therion. This band is my personal hero in the Symphonic Metal genre and this time I was asked to play a tiny violin solo. So you find me breathless, humbled, and so very grateful!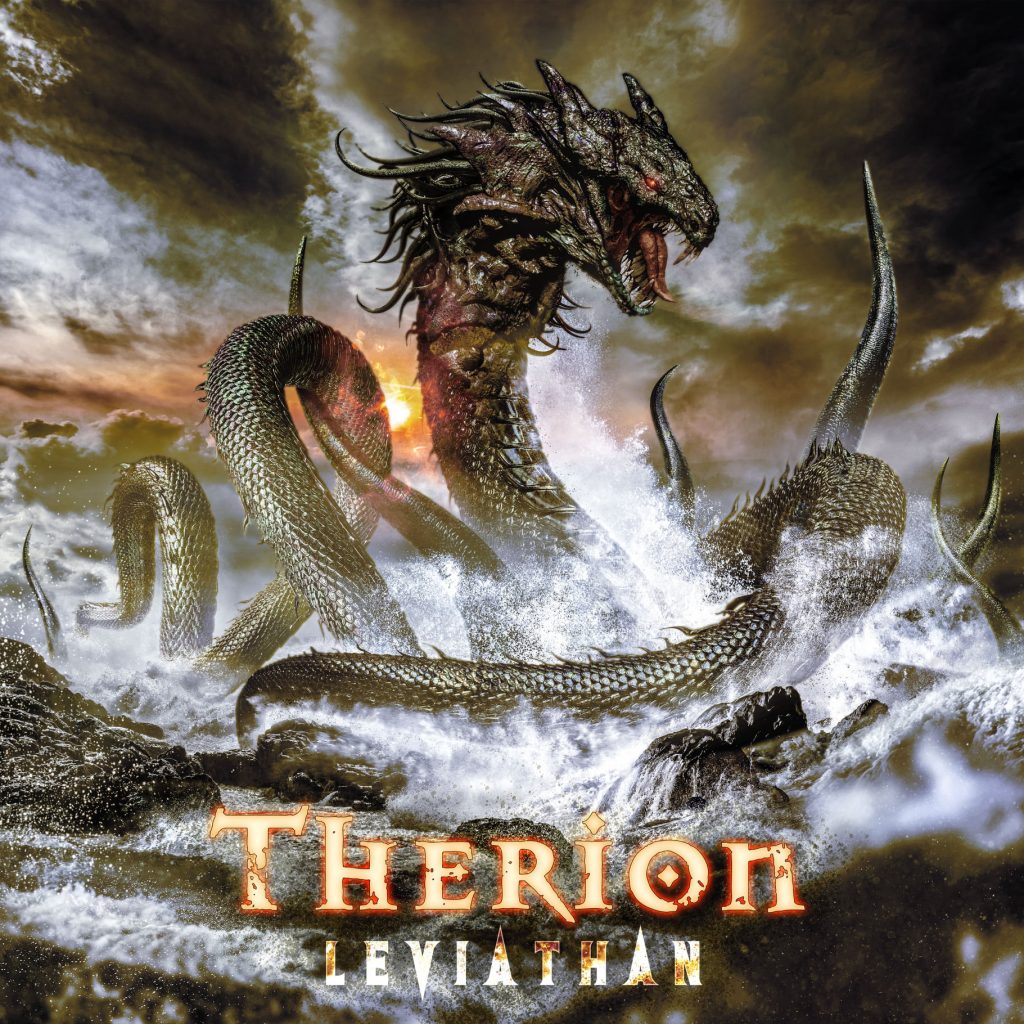 I am not less happy about having worked together with shooting star MajorVoice. Here I was allowed to play the hookline of the song, so we found OUR song in "Waves of Love":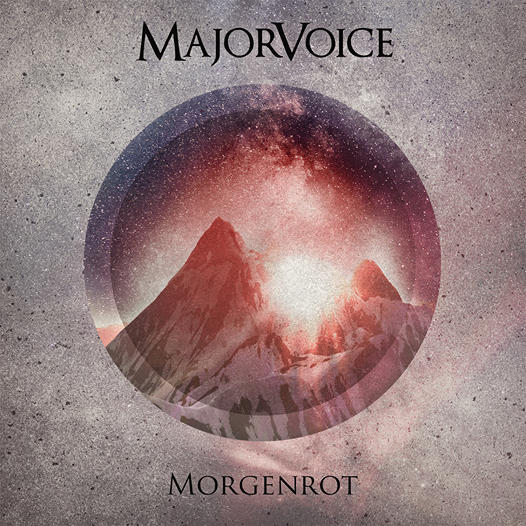 (I participated in the albums only as studio musician.)