It seems to be quiet….
But this is only an illusion. Because Ally uses the winter and it´s beauty to write the new album of "Ally the Fiddle" and the soundtrack for the new show of "The Dream of Ireland".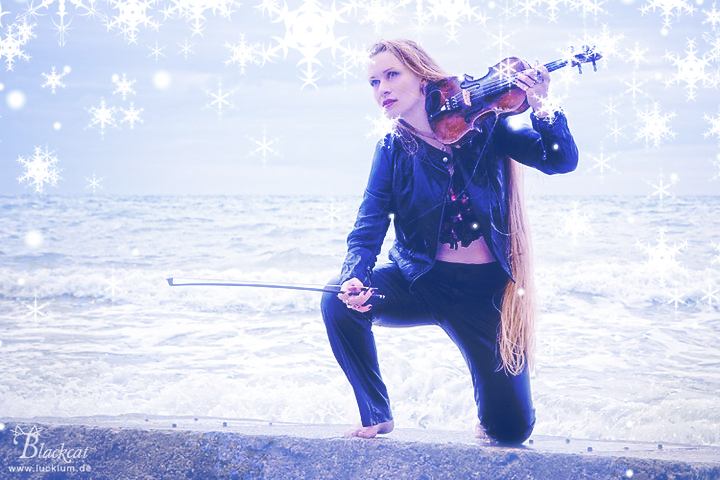 So stay tuned, what 2013 will offer!
P.S.: Robert, guitarist of "Ally the Fiddle", is healthy again – many thanks for all your nice wishes!