Private Lessons
The interested will find a video blog series on YouTube, which contains everything about the topic "Rock Violin": "The Rock Violin Vlog". Here you will find hints and inspiration – just subscribe to the channel and don't miss any episode!
Ally offers private lessons only and is specialized in "Rock Music".
She works out with her students: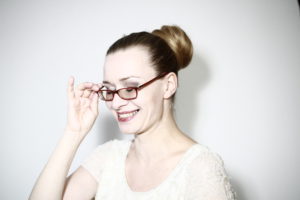 solid playing techniques and a good sound
safety in timing and rhythm
fundamental knowledge about musical theory
– classical
– rock/pop/jazz international
– modi and scales
improvisation
your favorite songs or an adaption of your favorite songs on violin (playing to playbacks for instance)
own audio and video recordings
in case a specialization in one genre or an overview over various styles and genres: Rock/Pop – (Irish) Folk, Country and similar (Bluegrass, Klezmer…) – Jazz and similar (Swing, Gypsy Jazz…)*
electric violin (amplifying, sound effects, multiple string instruments…)
good stage appearance
It is possible to have regular lessons, but also single ones.
Additional it is no question, if you start to play violin or if you are an advanced player for having some lessons; also your age is not of interest. The lessons are available in german and in english.
Price: 50,00€/hour (60 minutes) – Location: in a general rule in the area around Munich.
[* because Ally was/is working in all these styles as a freelance musician for many years]
Do you want to have one or some more private lessons? Please contact me: