Did you do any recordings of my live playing? Then I would really love, if you would send it to me. Thank you!:
Contact
The new album of ALLY THE FIDDLE: "UP"
We are in studio at this time, where we will record the new and sophisticated album "UP". It will be the first fusion/prog rock album under the flag of the german record label "Gentle Art Of Music".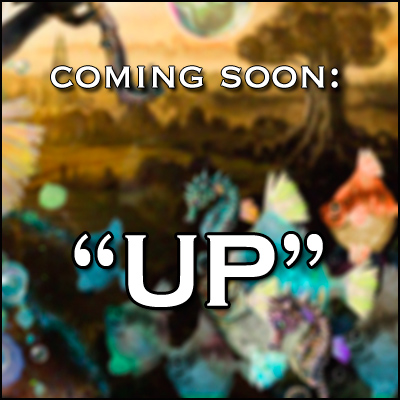 ALLY THE FIDDLE in web: ally-fiddle.de
ON TOUR with Ally the Fiddle
ON TOUR with Subway To Sally
02/11 Wacken, Winter Nights
NEON Ekustik Tour 2017
03/24 Wiesbaden, Schlachthof
03/25 Memmingen, Kaminwerk
03/29 Bochum, Christuskirche
03/30 Heidelberg, halle02
03/31 Cologne, Essigfabrik
04/01 Herford, X-Herford
04/06 Augsburg, Spectrum Club
04/07 Annaberg-Buchholz, Festhalle Annaberg-Buchholz
04/08 Gera, Comma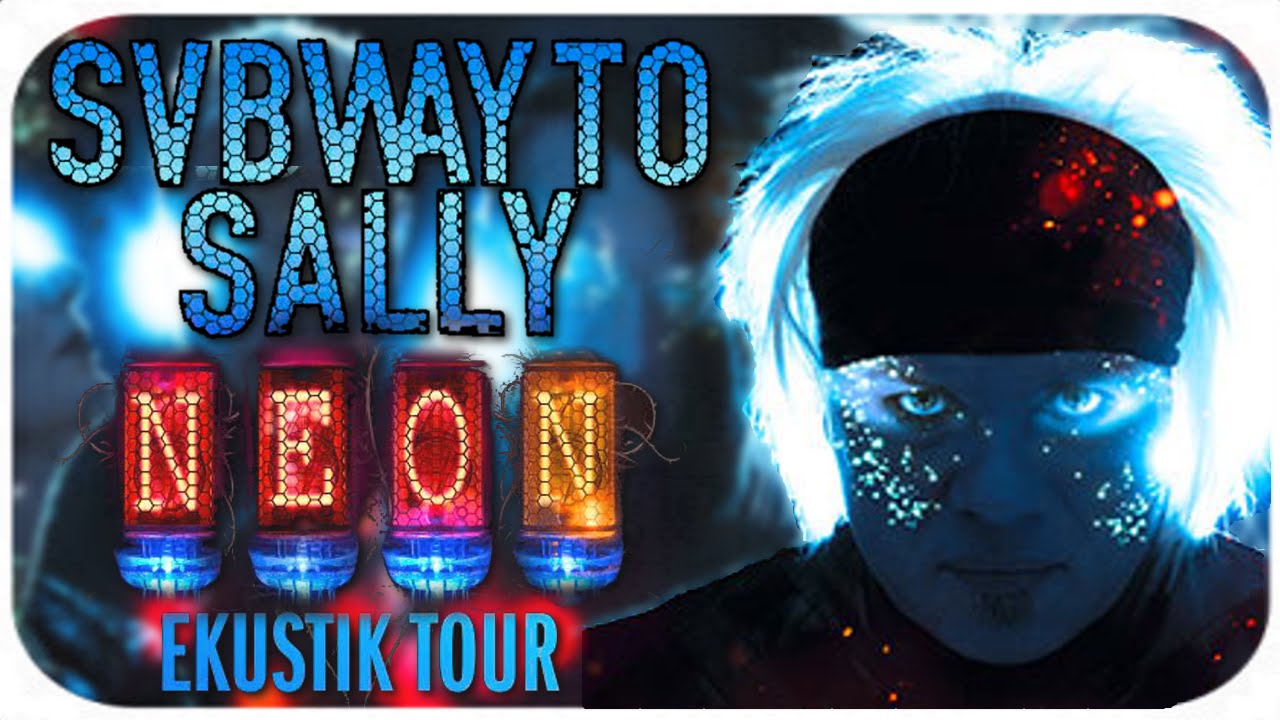 subwaytosally.com


Eisheilige Nacht 2017

12/20 Filderstadt, FILHarmonie
12/21 Pratteln (CH), Z7
12/22 Giessen, Hessenhalle
12/23 Dresden, Alter Schlachthof
12/26 Bochum, Ruhrcongresshalle
12/27 Würzburg, Posthalle
12/28 Bielefeld, Ringlokschuppen
12/29 Bremen, Pier 2
12/30 Potsdam, Metropolishalle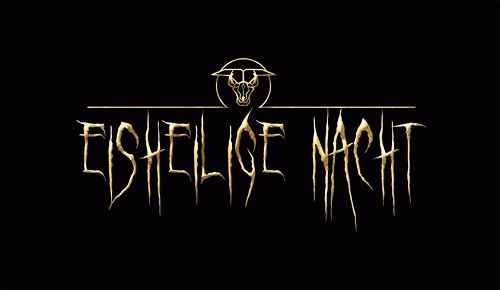 subwaytosally.com